Welcome to Our Site
Welcome!!!!
Hoosier Heartland Goldens is located in the HEART of Central Indiana.  Over the years or "family" has grown and continues to grow.
The main focus we have is to produce puppies that are happy, healthy and sound.  Whether you are looking for a puppy for a family companion or are interested in work in the the performance area with your puppy, we want to provide you with the right puppy for your family.  Healthy puppies with great structure and temperament is for what we strive.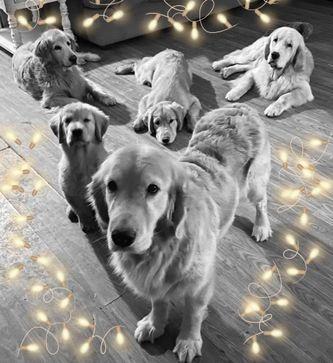 All the dogs here at Hoosier Heartland Goldens are part of the family and are loved.  We have been a part of the Golden World since 2005.  To say we have been BLESSED to be a part of this breed is an understatement.  We have participated in many fun adventures with our dogs and puppies and have taken our turn in the breed ring, obedience, scent work and more.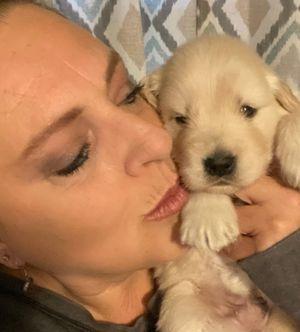 Our love for dogs is evident through our actions and encourage others to learn the enjoyment of having a great dog in your life.
We only wish they could live forever!
Last updates 11/13/23
Please look around, enjoy the pictures and information provided.  We look forward to helping your family find the perfect fit.
Puppies planned for Winter/Spring (Fill out the puppy inquiry).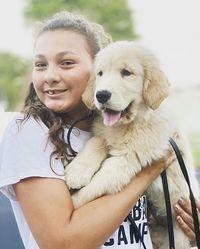 Feel free to contact us for questions on our dogs and puppies.  We are fortunate to have the opportunity to introduce this breed to your lives.  There is nothing better than the love of a Golden Retriever.